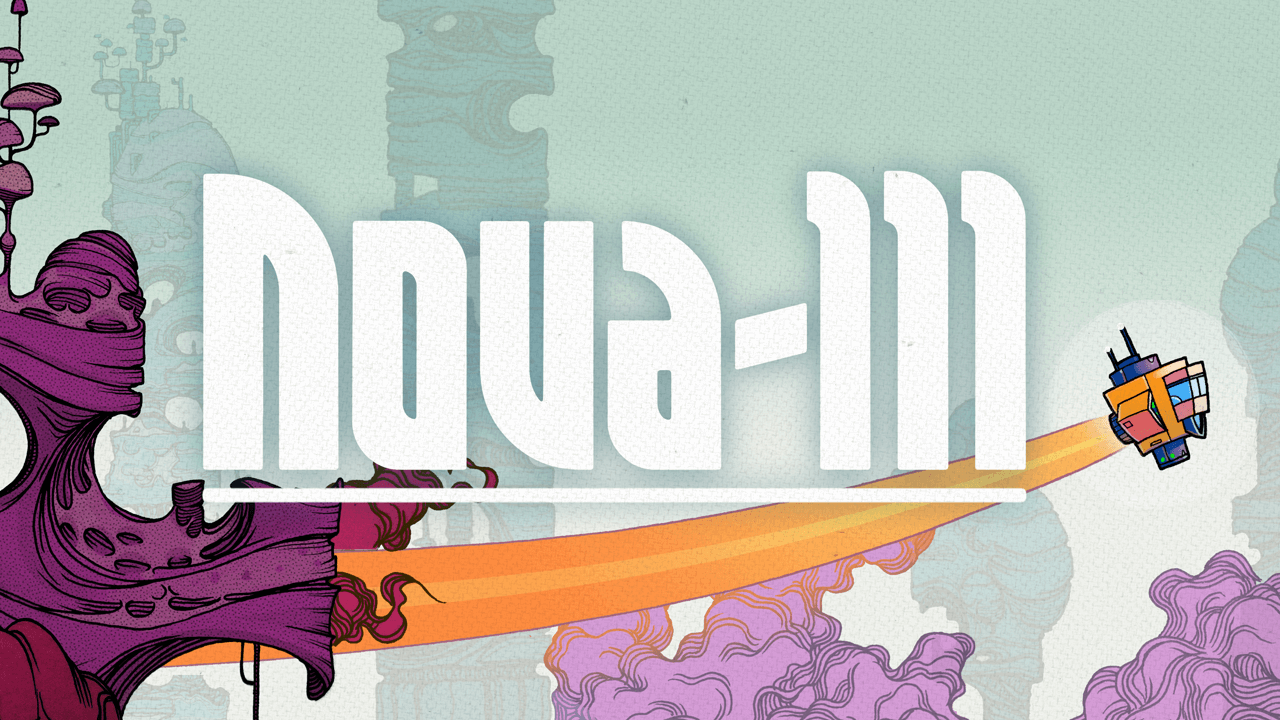 ---
Videos
Release Trailer YouTube, Vimeo
Polygon - Nova-111 Gameplay Overview YouTube
Kotaku - Take a Metal Gear Break And Try Nova-111 YouTube
---
Images
---
Logo & Icon
---
Awards & Recognition
"Game Audio Network Guild - Finalist for Best Audio for an Indie Game" San Francisco, USA - 12 February, 2016
"SXSW 2015 Official Selection - Gaming Award" Austin, USA - 13 March, 2015
"BIG Festival 2015 - Innovation Award Nominee" São Paulo, Brazil - 27 June, 2015
"IndieGamesLive Selection" Los Angeles, USA - 3 November, 2014
"Indiecade Finalist 2014" Culver City, USA - 10 October, 2014
"PAX10 Selection 2014" Seattle, USA - 29 August, 2014
"Indie MEGABOOTH Selection 2014" Seattle, USA - 29 August, 2014
"Indiecade E3 Selection" Los Angeles, USA - 12 June, 2014
"MIX Selection" San Francisco, USA - 17 March, 2014
"BitSummit - Game Design (Runner Up)" Kyoto, Japan - 10 March, 2014
---
Selected Articles
---
Request Press Copy
Please fill in your e-mail address below and we'll get back to you as soon as a press copy is available for you.

---
Additional Links
Official Site
Find out more information from nova111.com.
Steam Store Page
Buy it on Steam at store.steampowered.com/app/325370.
诺瓦-11 - 杉果游戏
Buy it on Sonkwo at sonkwo.com/products/1762.
---
About Funktronic Labs
Company Description
Funktronic Labs is an independent game development studio that focuses on bringing creative experiences through games, VR/AR and other interactive media.
More information
More information on Funktronic Labs, our logo & relevant media are available here.
---
---
presskit() by Rami Ismail (Vlambeer) - also thanks to these fine folks